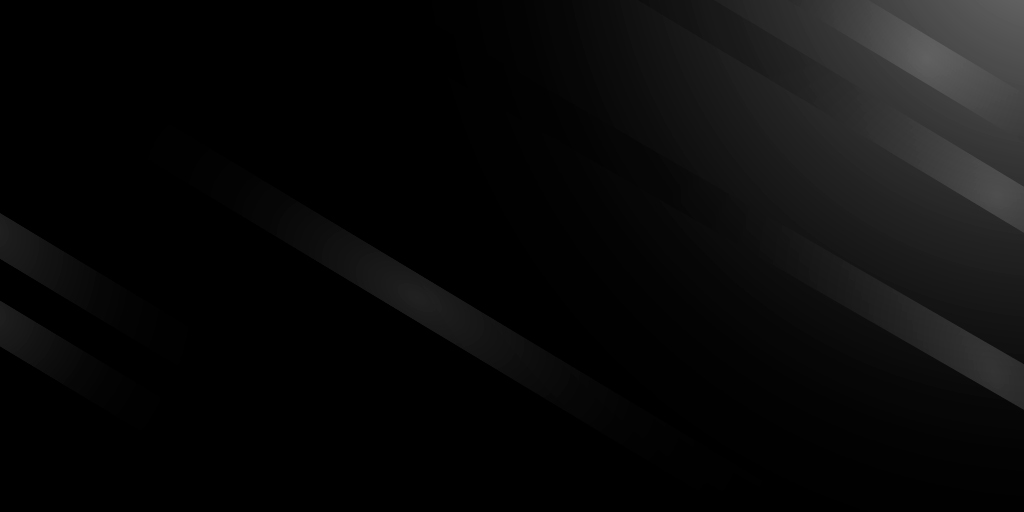 Our Blocks
What is a
block?
Whether you are a startup or a large company, every software development project repeatedly uses the same features. Every time a company/team tries to develop these features; they can make same old mistakes, forget hard-learned lessons, and waste time and resources. Even with open source tools and software, implementing, configuring, and maintaining them becomes a cumbersome task.

We believe that there is a better way to build software. Reusing already made components that save time in project execution, reduce functional and configuration errors, and speed the time to market.

Each one of our blocks is a combination of Software, Infrastructure, and Services, which are available as API Microservices. According to industry standards, these are hosted in a highly available cloud, ready for production and use.
We invite you to know our blocks and our set of components as a service, first month of service on us!

Gateway

Block

Every app needs a users system, registration, login, remember password. We believe no one should be doing those again, instead you can use the Gateway blocks and start creating and authenticating users in minutes with everything you should expect from business cases.

Real-Time

Block

This blocks allows managing communications between users in real-time, from messages and video conferences within business context to online presence with rich metadata. Server over WebSockets and WebRTC, this is complex technology made easy.

Geolocation

Block

Manage physical locations, address, business hours, shifts; define areas, elements, or indicators on maps; if they share, know users locations in real-time. You can also defined areas, shapes and do locations based searches. Now, what can you build on top of this? because this is done, and ready to use.

Journey

Block

Each customer has a Journey, follow them, guide them and understand your customers with this block, without tons of fields to setup or needing an army of developers. Common sense for Today's business

Sales

Block

Integrate your app with Stripe or PayU (Latam) easily, all the backend configuration and validations done, tested and deployed on a secure Cloud. Start Selling Online Subscriptions and Products faster than ever.

Search

Block

Search, Search, Search, we all need it, but create a search engine for private data can be difficult, and have that data secure, even more. We took care of that so you can start doing advance search in minutes and go back to your real innovation.

Rewards

Block

Add Coupons, Rewards, Loyalty Tiers, Badges, and Offer Codes to your app or project. Available to multiple markets, currencies and product catalogs. From the mom and pop store that want a loyalty strategy they can own to multi-brand, multi-market experiences.

File Management

Block

Cloud storage seems easy, secure cloud storage the right way not so much, and then if you need to manage cloud accounts, billing, regions, well, you got the idea. With this block, store your app files on the cloud, easily, environmentally friendly and fast.

Jarvis

Block

ML learning at your hand reach. Image recognition, text to speech and speech to text, digital assistants and bots, you can integrate amazing features to your project or app, but they are hard to setup and manage, we reduce the friction to zero.

Forms

Block

Your website or app has one or many forms, they need a database, maybe email notifications and you want your own UX, this is your block. Create a form with some clicks, call the API to safely store whatever was entry by your users or visitors. No DB to setup and secure, no complicate data-structures, forms just working for you.

Products

Block

Headless e-commerce reimagined on 2021, everything you should expect from a modern store (product, categories, recommendations, shopping cart, etc), without the servers, the expensive licenses, the legacy code. Create your own product catalog experiences, we have your back-end.

Others

Blocks

Do you need a particular block? We can make it possible. Contact Us!
Functional and Infrastructure Characteristics:
Block Benefits
For us, this is well-made, production-ready software. We have the right configuration and tools for high availability environments in production environments.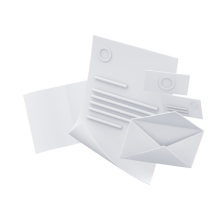 Instrumentation
Each block has the event management processes resolved through our technology and tools, from event file rotation to distributed management of application events.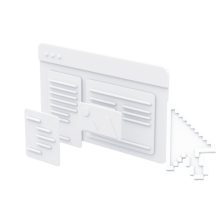 DevOps
Using best practices, address everything from repository management, integration, and continuous deployment processes, to provisioning and defining the infrastructure.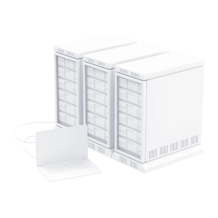 Infrastructure
Each block works with its own group of AWS instances. Everything is included, from load balancers, digital certificates, and firewalls, to isolated databases in multi-tenant environments.