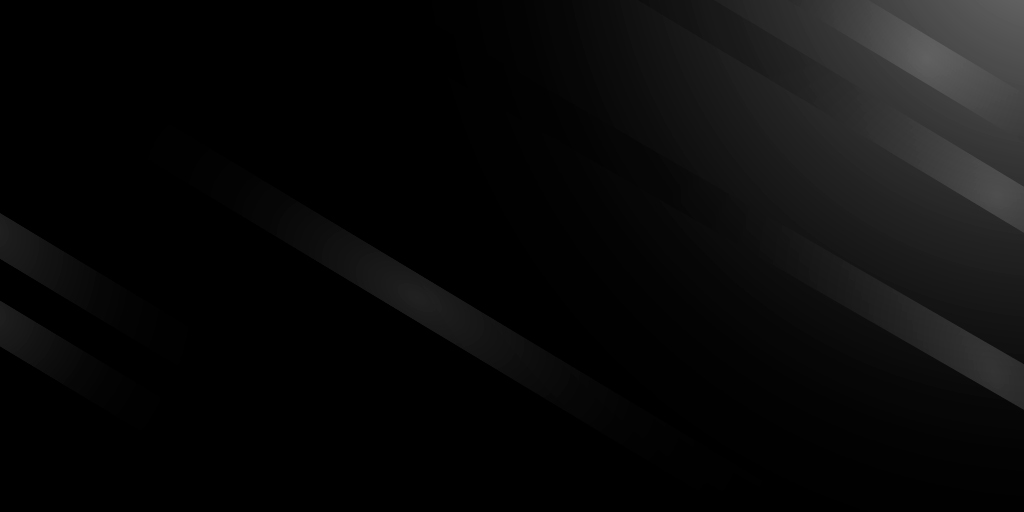 Each one of our blocks is a combination of Software, Infrastructure, and Services, which are available as API Microservices. According to industry standards, these are hosted in a highly available cloud, ready for production and use.
Whether you are a startup or a large company, every software development project repeatedly uses the same features. Every time a company/team tries to develop these features; they can make same old mistakes, forget hard-learned lessons, and waste time and resources. Even with open source tools and software, implementing, configuring, and maintaining them becomes a cumbersome task.
We believe that there is a better way to build software. Reusing already made components that save time in project execution, reduce functional and configuration errors, and speed the time to market.
We invite you to know our blocks and our set of components as a service, first month of service on us!
Store your app files on the cloud, effortless, fast, and environmentally friendly

Locations, address, hours, shifts, areas, indicators on maps, etc, etc, etc

Lost of amazing machine learning features at your fingertips

Control the integration of new users from start to finish without missing a step

Teach whatever it is. Use roles, assignments, tests, lessons, grades, and more

Do you need a particular block? We can make it possible. Contact Us!
Functional and Infrastructure Characteristics:
Block Benefits
For us, this is well-made, production-ready software. We have the right configuration and tools for high availability environments in production environments.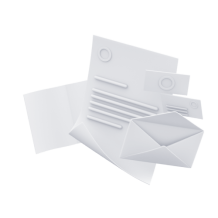 Instrumentation
Each block has the event management processes resolved through our technology and tools, from event file rotation to distributed management of application events.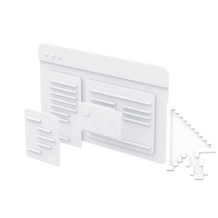 DevOps
Using best practices, address everything from repository management, integration, and continuous deployment processes, to provisioning and defining the infrastructure.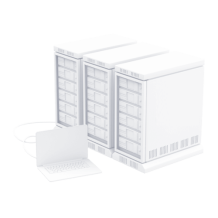 Infrastructure
Each block works with its own group of AWS instances. Everything is included, from load balancers, digital certificates, and firewalls, to isolated databases in multi-tenant environments.

A better way to build apps and platforms
With 23blocks you save thousands of hours of development, your projects time to market accelerates 10x and you use your budget where better innovation is created.