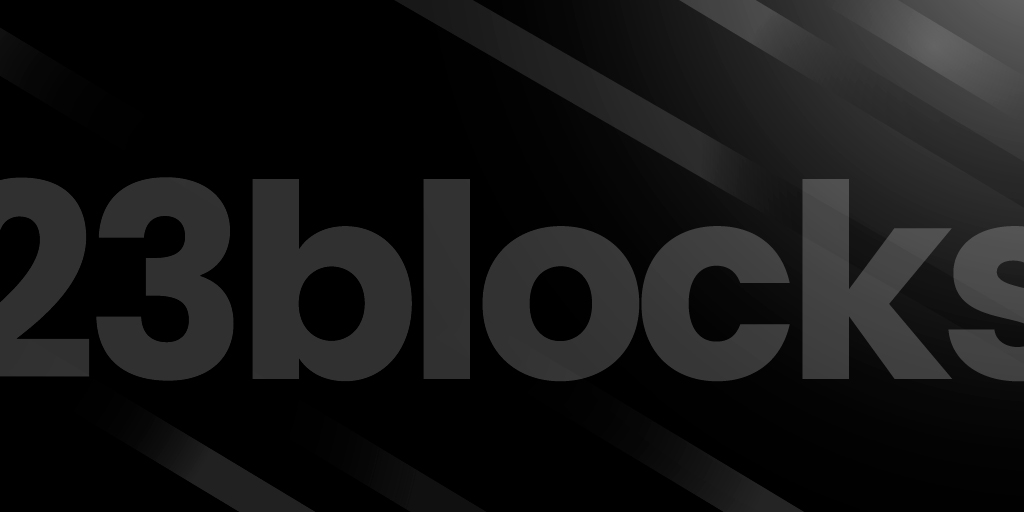 Changing how
software


is built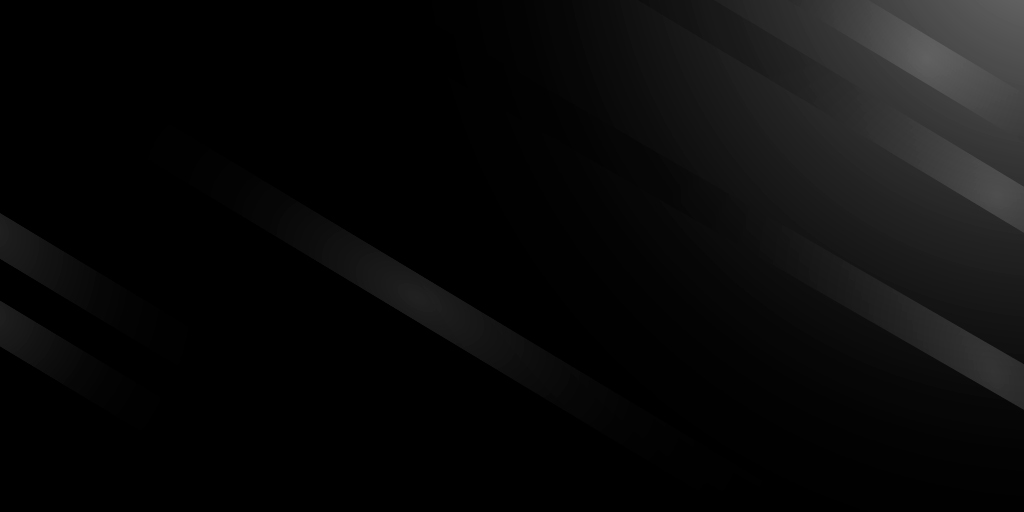 Changing how

software

is built
Our
main

objective
to enable people and companies to create a new generation of software solutions mimicking the brick and mortar industries, reusing software components on an industrial scale.
Whether for a start-up or a large company, every software development project repeatedly uses the same functional modules. For example, user creation and management functionality, georeferencing, messaging between users, and file management are just types of modules used recurrently in developing various software projects.
Every time companies try to develop these functionalities can fall into old mistakes, forget the hard lessons learned, and waste time and resources. Even with open source tools, deploying, configuring, and maintaining them becomes a cumbersome task.
We believe that there is a better way to build software, from the reuse of components already made that save time in the execution of projects, decrease functional and implementation errors, thus reducing the project's total cost.
Each of our blocks is a combination of Software, Infrastructure, and Services, which is available as a MicroService. These are in a high availability cloud, based on industry standards, ready for production and use.
We help customers worldwide build a new generation of technology solutions by focusing their time on business issues rather than software development.
Main features:
---
Ready for Production
Cloud-Based
Secure - Isolated
High Availability
We invite you to know our blocks and components as a service, using the first month of service for free!
23blocks emerged with a team experienced by years of creating and being part of technology-based organizations.
23blocks is a technology-based company focused on developing software components in the cloud that serve to implement and launch software development projects, reducing time, programming errors, improving the start-up process, and total project costs. Our solution is for Developer companies, Digital Agencies, Startups, and, in general, companies that need to carry out software projects in a fast and scalable way.
We are located in the United States (Boulder, CO. - Weston, FL.) and Colombia (Bogotá), but our operational coverage is worldwide.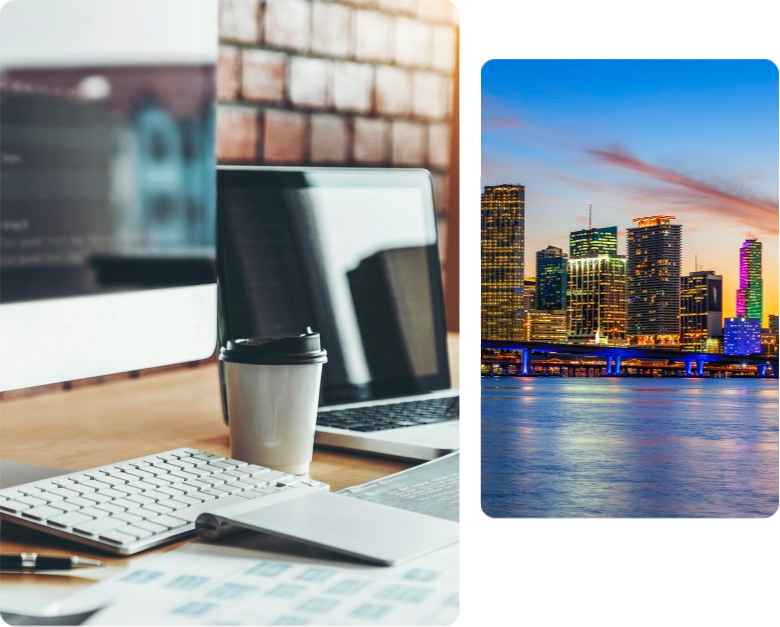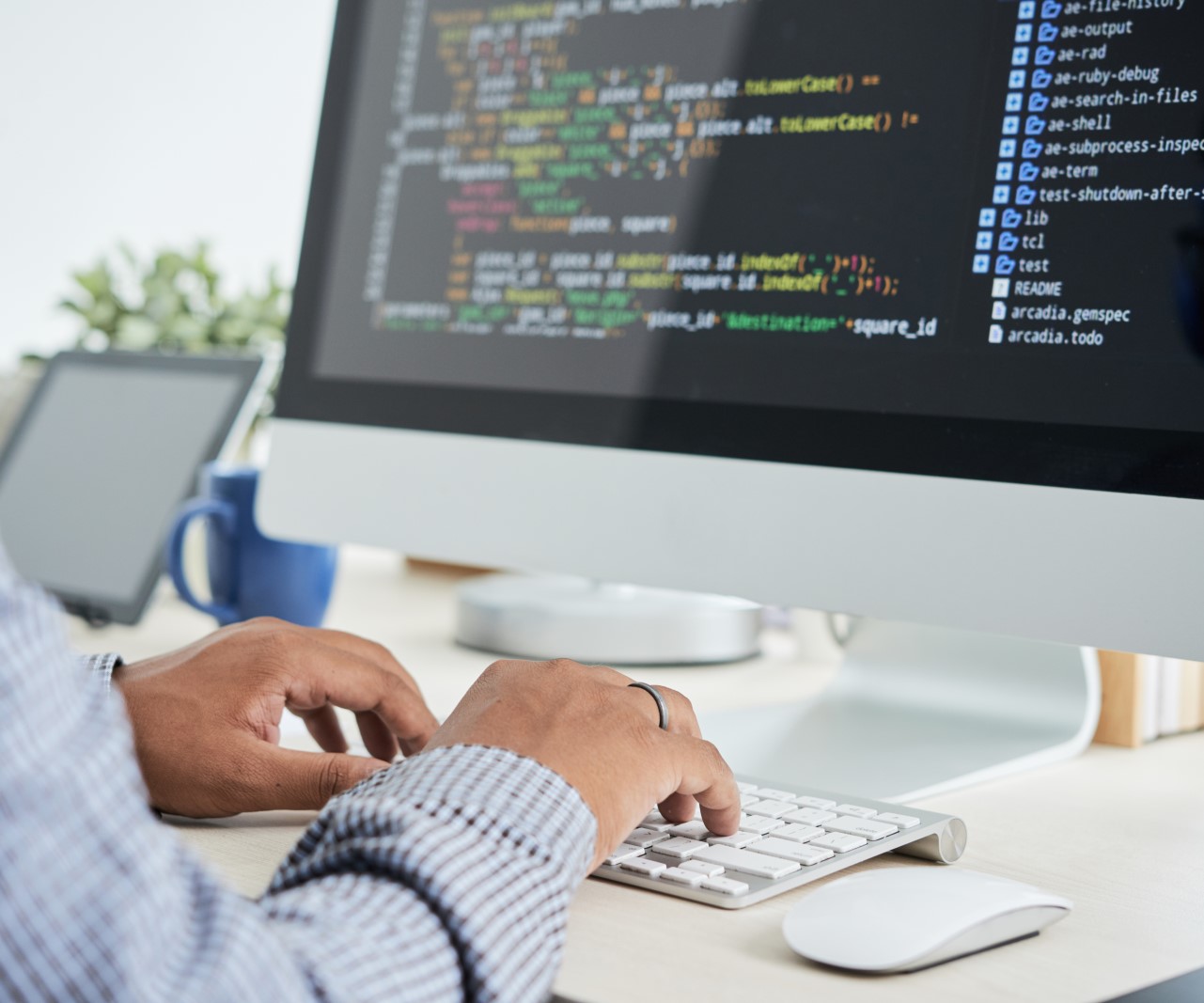 What is CaaS?
---
CaaS - Components as a Service, is an evolution of the cloud computing offering developed by 23blocks®. It includes infrastructure, services, and specific software functionality based on functional microservices, ready for production and use. That means available modules, installed in the cloud and ready to run, such as user administration, georeferencing, consumer journey, among others.

Caas emerges as an alternative that takes the best of cloud computing and adds an agile solution for developers, agencies, and development teams, allowing them to focus their efforts on developing business problems, reusing these components, and reducing time, errors, and project execution costs.

Each component under this CaaS model includes infrastructure, instrumentation, telemetry, and component management and operation services.
- Our components and all associated services are one block.





A better way to build apps and platforms
With 23blocks you save thousands of hours of development, your projects time to market accelerates 10x and you use your budget where better innovation is created.