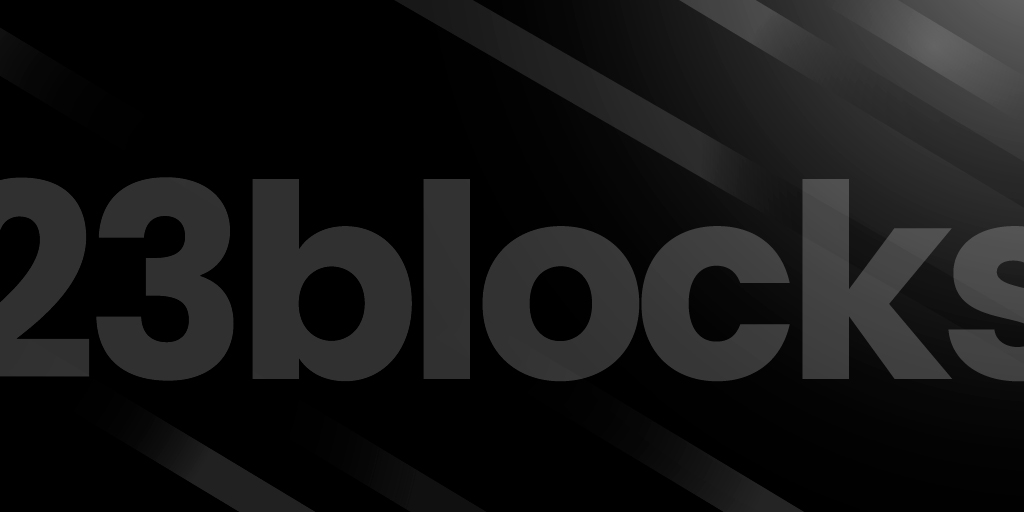 23blocks
Consulting Partnership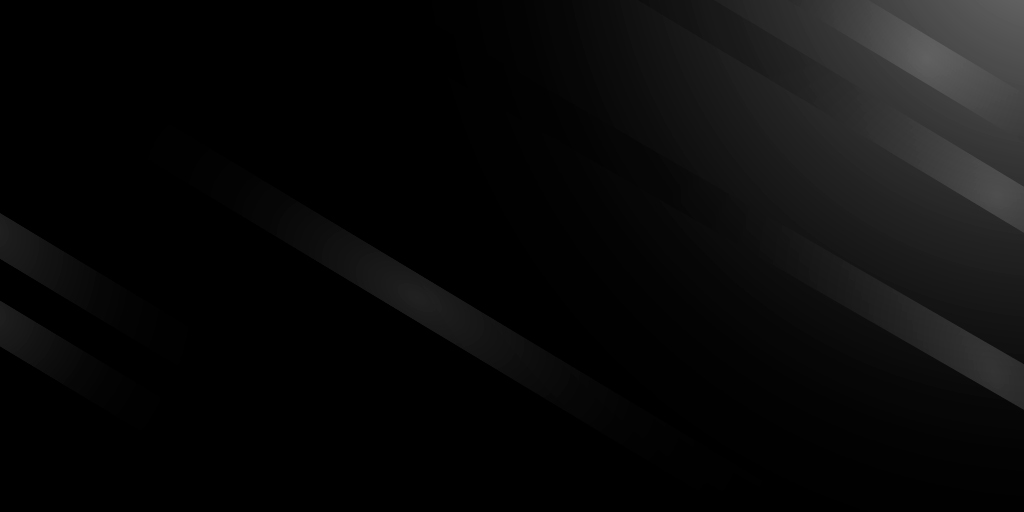 23blocks
Consulting Partnership
Earn rewards
by referring

23blocks
---
Invite your friends or fellow business owners today and we'll take care of the backend development so they can focus on their passion.

You earn a one time reward for every new user who subscribes. The reward amount depends on the 23blocks plan that the user selects, as listed in the commission table.



Still have more questions? sales@23blocks.com
A better way to build apps and platforms Apply to become a 23blocks
Partner
23blocks is a global company with diverse partners from around the world. Our partners are committed to delivering innovative solutions and outstanding support in multiple languages
"Years in the world of technology for business, my company has become an agent of change due to working with 23blocks. A 23block partnership is more than just an association; it is a way of understanding software development, organic and ethical—a definite win-win from every perspective."
"Our partnership with 23blocks opened a world of possibilities that were there, but we couldn't see. Deciding to reuse components was not easy, but it was the right decision to advance our projects efficiently without sacrificing costs."





A better way to build apps and platforms
With 23blocks you save thousands of hours of development, your projects time to market accelerates 10x and you use your budget where better innovation is created.